Last night, I had the opportunity to watch a movie at the Ortigas Library.
The library was my hangout when I was still in uni, and also during my time working at a nearby mortgage management firm. Their Filipiniana books are ideal for research, and their events are worth attending.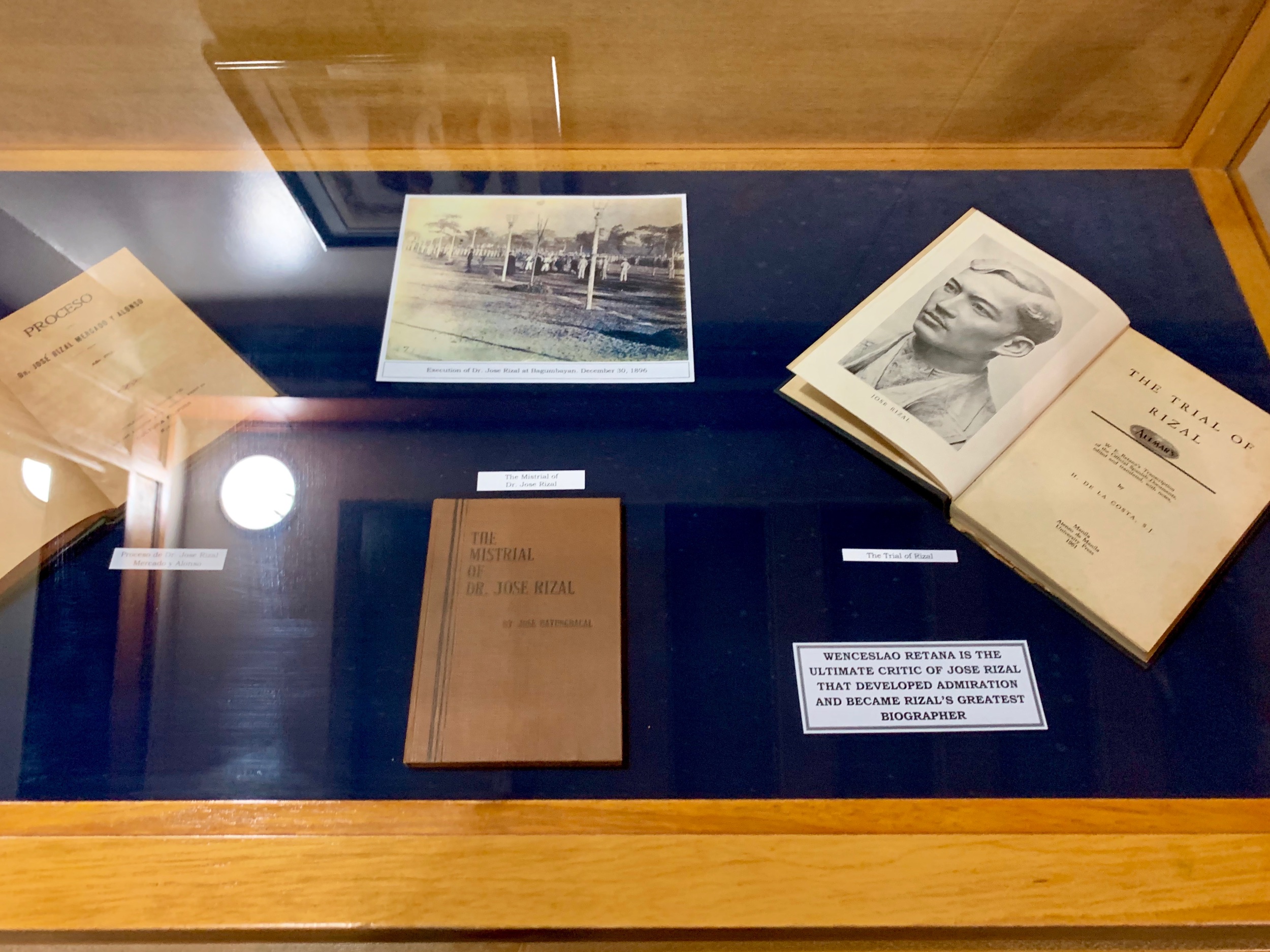 I enjoyed watching Birdshot by Mikhail Red! It was a thought-provoking film about a farm girl who unwittingly kills a Philippine eagle.
After the film, I got to view their display of Rizal books. As a fan, I'm always drawn to these books, and I hope that more academics will research on his life.
I want to support more events and gatherings in libraries because they foster community amidst books. We can also learn more if we will visit libraries and get inspired to learn, write, and share.
I hope that this is just the beginning of more library events to come!